We make it easy and affordable to reduce your travel emissions
Until now, biofuel has been out of reach for a lot of businesses looking to reduce their travel emissions, due to high costs and low volumes. We are on a mission to change that.
When you book a business trip on Goodwings.com, we use our booking revenues to purchase biofuel on your behalf, removing any remaining emissions with nature-based removal offsets. We also make sustainability reporting quick and easy by providing downloadable travel emissions data and transaction reports.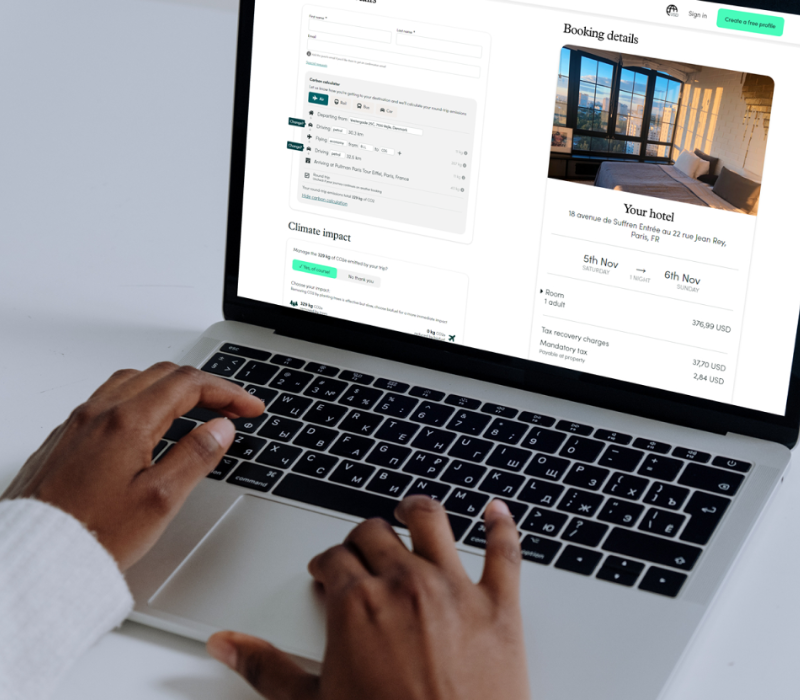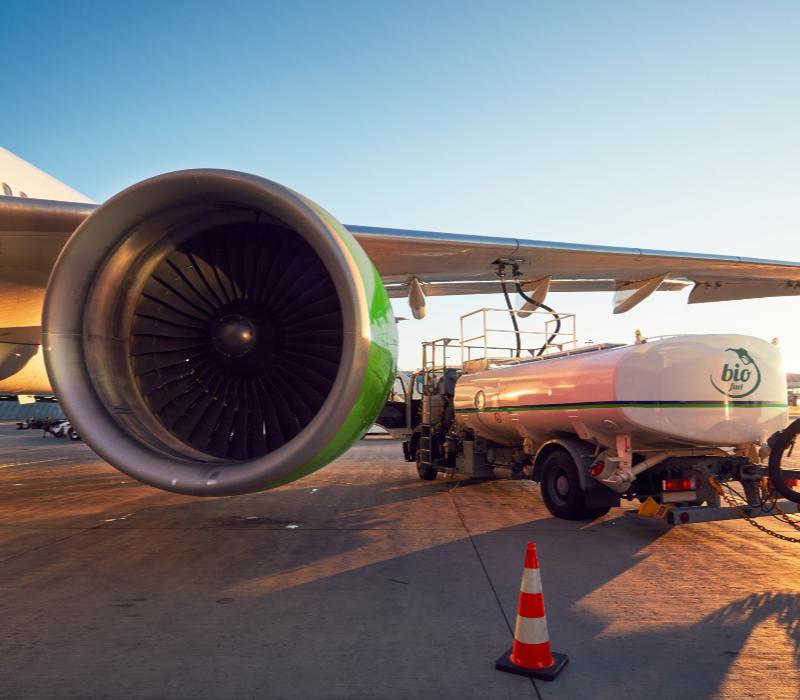 Biofuel is just like jet fuel...but sustainable
Biofuel or SAF (Sustainable Aviation Fuel) is like jet fuel...but sustainable. It is made from 100% renewable waste and residue raw materials such as used cooking oil. It is currently the best alternative to fossil-based jet fuel, and can be used to power planes without huge changes to existing infrastructure within the aviation industry.
By making biofuel an affordable option for business travelers, we're helping them reduce their emissions by 25-100% on domestic trips, 10-50% on regional trips and 1-10% on long-haul at a considerably lower cost than purchasing directly through the airline.
"Offering biofuel to our customers takes us one step closer to decarbonising travel - an industry that contributes around 3% of global GHG emissions today and is expected to account for 25% of global emissions in 2050. As a business dedicated to taking positive climate action, we're always looking for the climate solutions that will help us achieve the greatest impact."
Christian Møller-Holst
CEO and Founder of Goodwings
The role of reforestation in meeting the Paris Agreement goals
Investing in removal offsets that physically remove carbon from the atmosphere is still an integral part of the fight against climate change. However, traceability is key, which is why we only invest in reforestation projects that are registered under the VCS program and undergo rigorous third party assessment by the Rainforest Alliance.
As a business, this means that you can feel confident that your emissions have been removed according to the highest international standards and that there is transparent information available for your sustainability reports.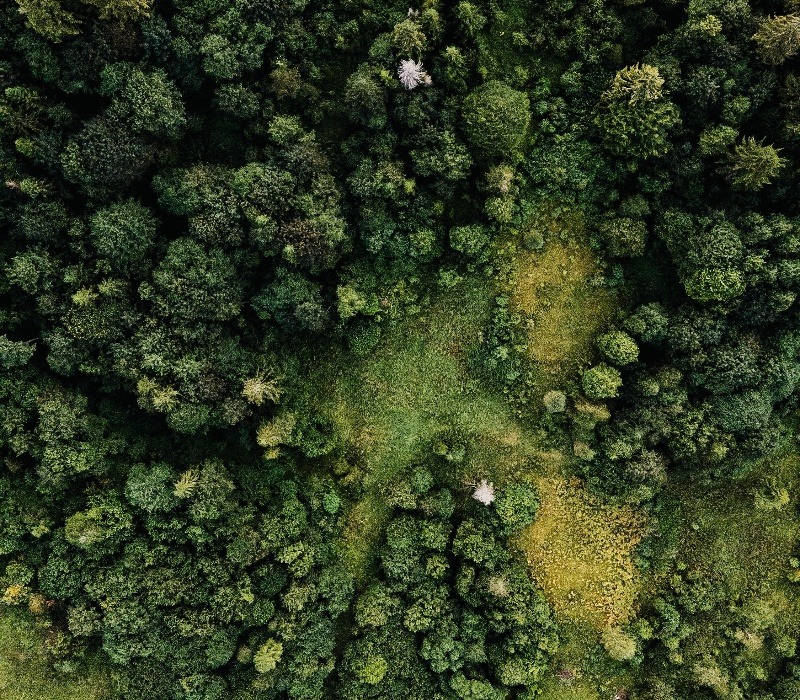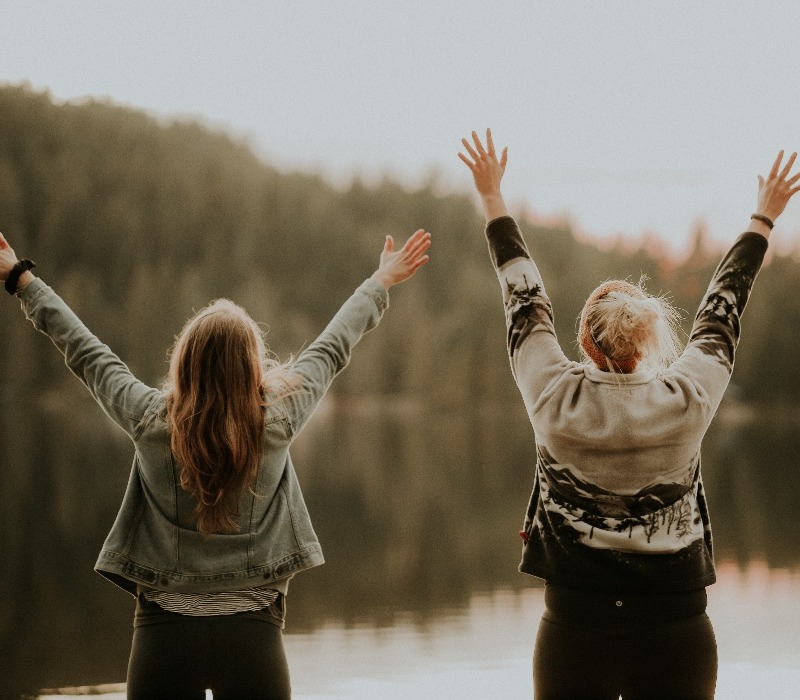 We will find the best climate solutions, whatever the cost.
Our climate commitment means that we are focused on finding solutions that guarantee the greatest impact, in an evolving world of environmental science and innovation.
We also know that that our impact relies heavily on the suppliers we use, that's why we only work with the best of the best. The partner enabling us to purchase our biofuel is certified by the European Commission (ISS EU) and certified by TÜV Nord. Our removal offsets are registered under the VCS program and validated by the Rainforest Alliance.
Climate change is a pretty heavy topic.
We can help you through it.