---
Goodwings is an industry-leading Travel Management System.
Except there's one big difference - we're making it easy and affordable for businesses to reduce and remove their travel emissions. When you book a flight, hotel, train, or rental car we invest our booking revenues into solutions that help combat the effects of climate change.
By offering biofuel at a considerably lower rate than if you were to buy it directly through the airline, we are investing in a solution that can help decarbonize air travel. We're also investing in verified reforestation projects that help to absorb the huge amounts of CO2 that we produce when we travel.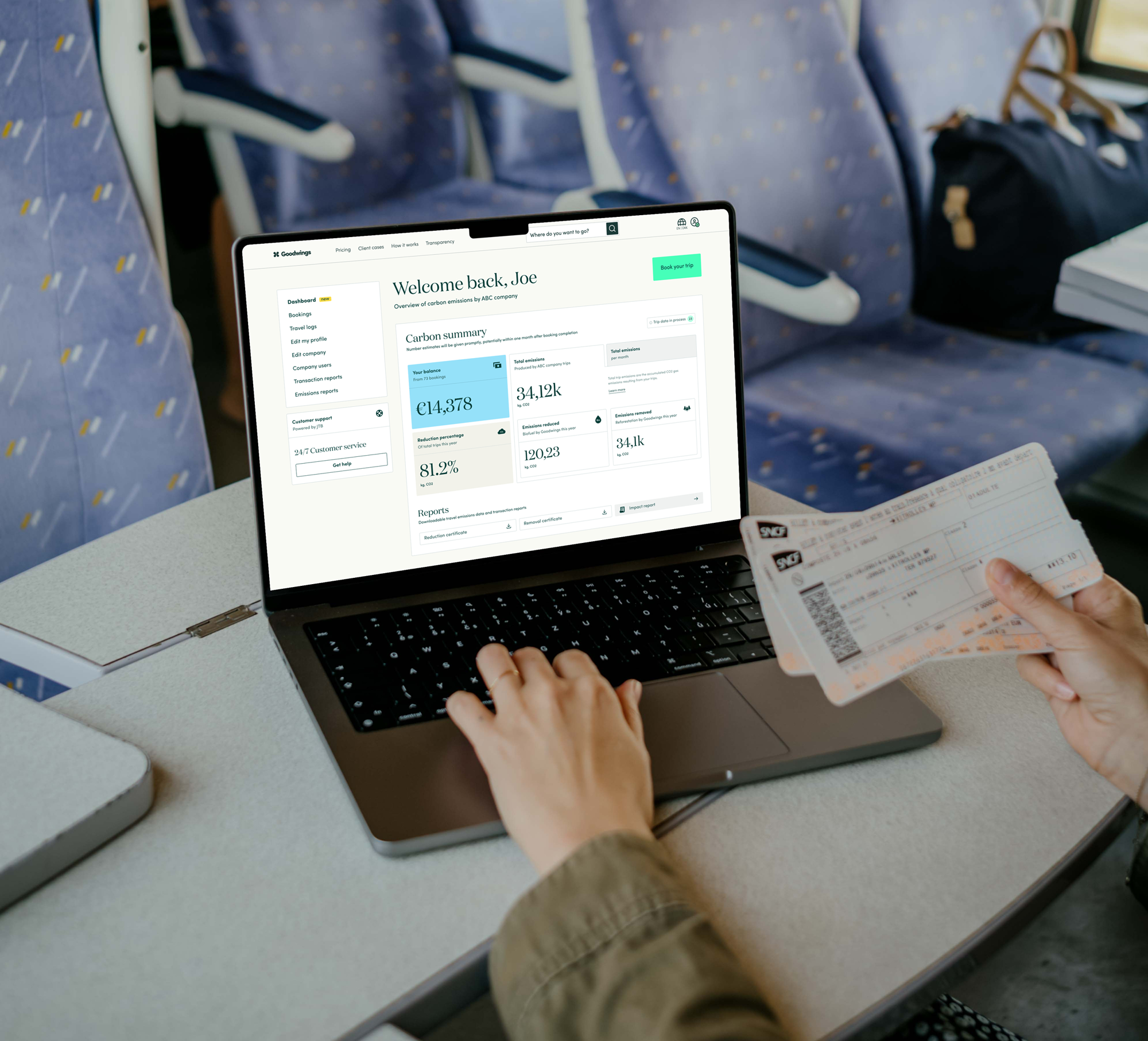 Our Vision
To turn the travel industry into a force for positive climate action.
Our Mission
To make it easy and affordable for all businesses to reduce their travel emissions.
Our Goal
To reduce and remove the emissions from 1 billion trips by 2030.
We challenge the status quo of the travel industry
"We started Goodwings in 2015 because we felt the established travel model did not serve the health of the planet nor could it deliver on the goals set out in the Paris agreement. Goodwings exists because we believe there is an opportunity to transform the way businesses calculate and reduce their emissions when they travel, with a greater consideration for the planet.
Every year, travel booking platforms like ours spend a combined US$40 billion of their booking revenues on advertising. We don't.
When you book your business travel with Goodwings, we use our booking revenues to finance biofuel and nature-based removal offset projects on our clients behalf, providing transparent travel emissions data for sustainability reporting."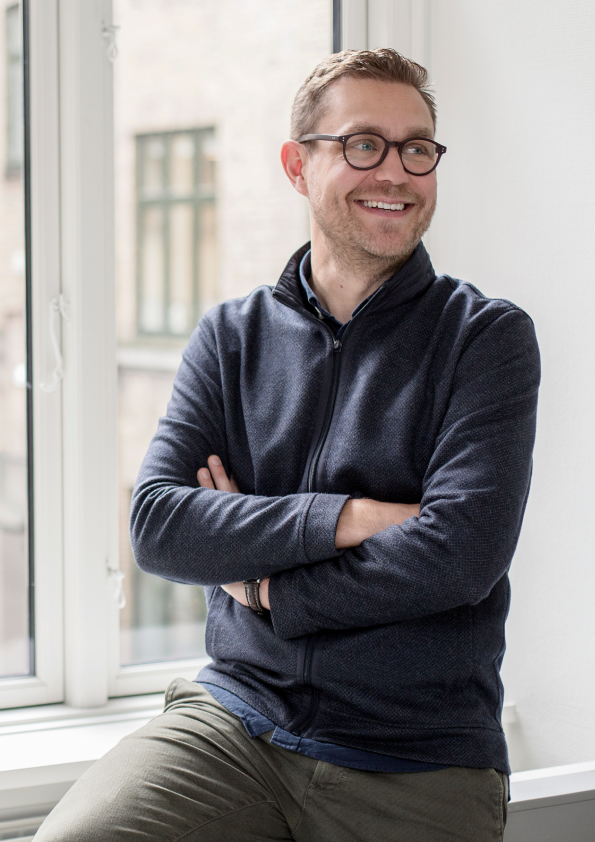 We take our responsibility to the planet seriously.
Ready to take that first step? We're here to help.
Simply fill out this form and a member of our team will get in touch