"

Goodwings has taken us one step further to achieving a Zero Carbon footprint.

"

Learn how Norrøna is on track to meet their 2029 sustainability goals, with the help of Goodwings.
Helping Norrøna stay on course with their climate goals
Norrøna is a family-owned outdoor clothing brand based in Lysaker, near Oslo in Norway. Founded in 1929, they create outdoor products for some of the most extreme temperatures in the world, and have built a world-class brand steeped in responsible values including their 1% pledge to give back to nature, and a strategic plan to reduce the impact of their products throughout their life cycle.
Norrøna has mapped out an ambitious journey towards becoming a more responsible business, which they've committed to reaching by 2029. While the focus for them is to significantly reduce the emissions from their value chain and look at new ways to manufacture their products, travel remains a big part of helping them achieve their sustainability targets. Goodwings is helping Norrøna track, reduce and report on their business travel emissions, allowing them to stay accountable for every trip and stay on track to meet their 2029 goals.
Company: Norrøna


Industry: Outdoor Apparel

HQ: Lysaker, Norway

Challenge: Balancing 2029 sustainability commitments with growing travel requirements

Solution: Implementing Goodwings to track and reduce travel emissions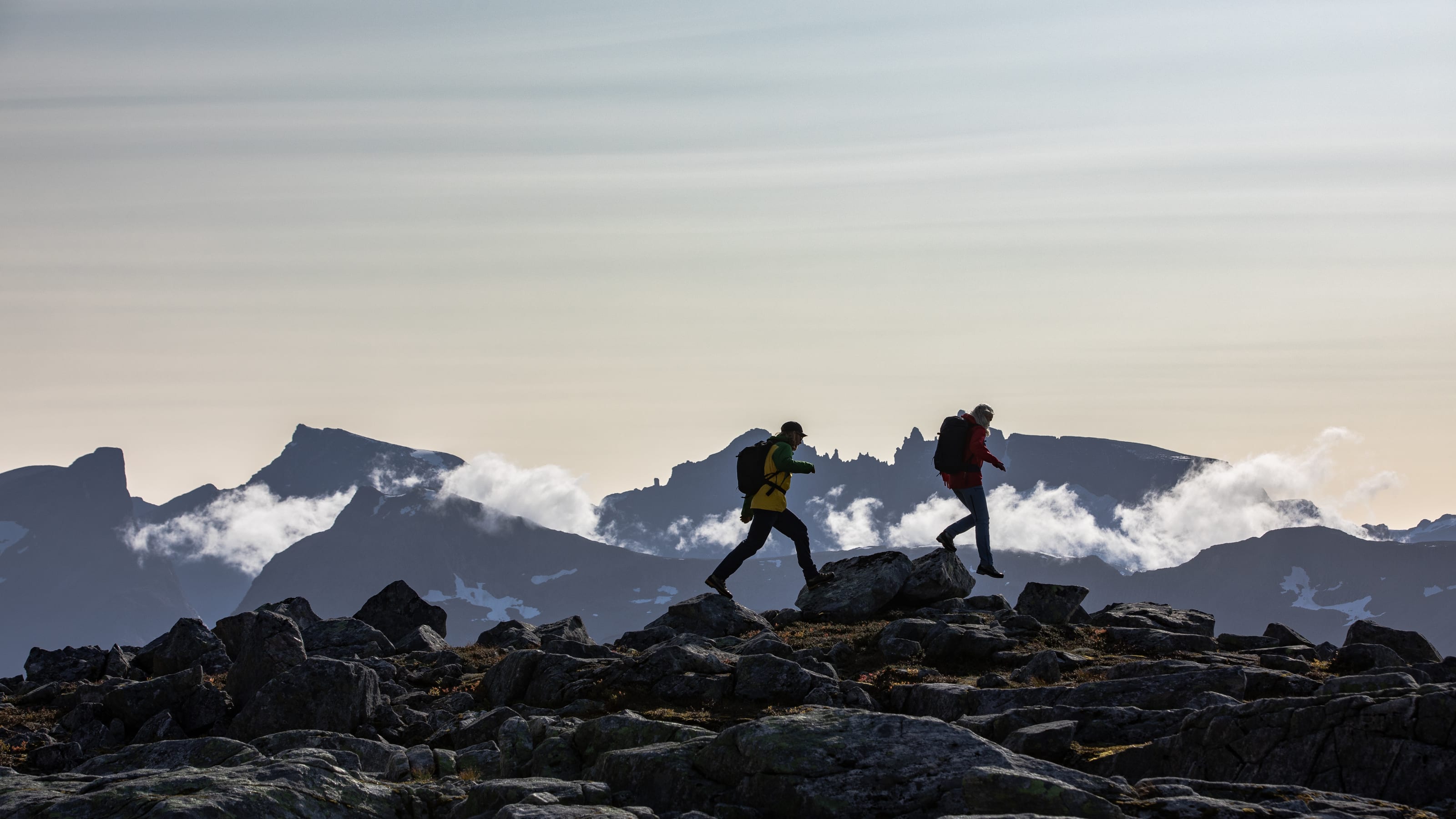 Challenge: Eliminating travel altogether was not realistic
Eliminating travel altogether, even for a sustainable clothing brand like Norrøna, was simply not an option. As Norrøna's Director of Sales, Gaute Fonkalsrud, said "We're trying to export a brand and in order to do this, we need to understand the markets we work with, and engage with our partners. Doing that from a desk in Oslo simply doesn't work." And while they have introduced more online meetings and conducted previous global meetings virtually, visiting manufacturers and engaging with their global teams is just part of bringing their brand to market. To achieve their 2029 Roadmap, Norrøna needed a way to track their business travel emissions data, as well as reduce and report on the impact of their travel.
"
Goodwings gives us a more accurate picture of our emissions, and a platform that helps us reduce them."
Gaute Fonkalsrud
Director of Sales, Norrøna
Solution: A tool that increases emissions transparency and accountability
Knowing that eliminating travel altogether was not a workable option, Norrøna took the decision to roll out the Goodwings platform across their Nordic offices. They did this so that they could start collecting valuable travel emissions data across their teams, and begin setting carbon budgets by department. The breakdown of emissions data gave Norrøna a much needed overview of their travel emissions and helped them identify some hotspots that could be easily reduced.
Since 2021,
we've helped Norrøna

Reduce their travel emissions with Sustainable Aviation Fuel
With an ambitious 2029 Roadmap, Norrøna needed to know that their business travel emissions would be accounted for in a transparent way. Goodwings reduced and removed the emissions from each trip with Sustainable Aviation Fuel and removal offsets, at no extra cost.

Increase visibility around business travel emissions
Goodwings helped Norrøna get even closer to their travel emissions, by giving them a detailed breakdown by transport type, date and department. This helped them understand their emissions hotspots but on a larger scale.

Stay accountable for their travel footprint
Simply understanding emissions amounts by transport type was part of an educational approach that Norrøna wanted to share with their employees. Having a simple, automated way to calculate emissions for each journey helped increase accountability.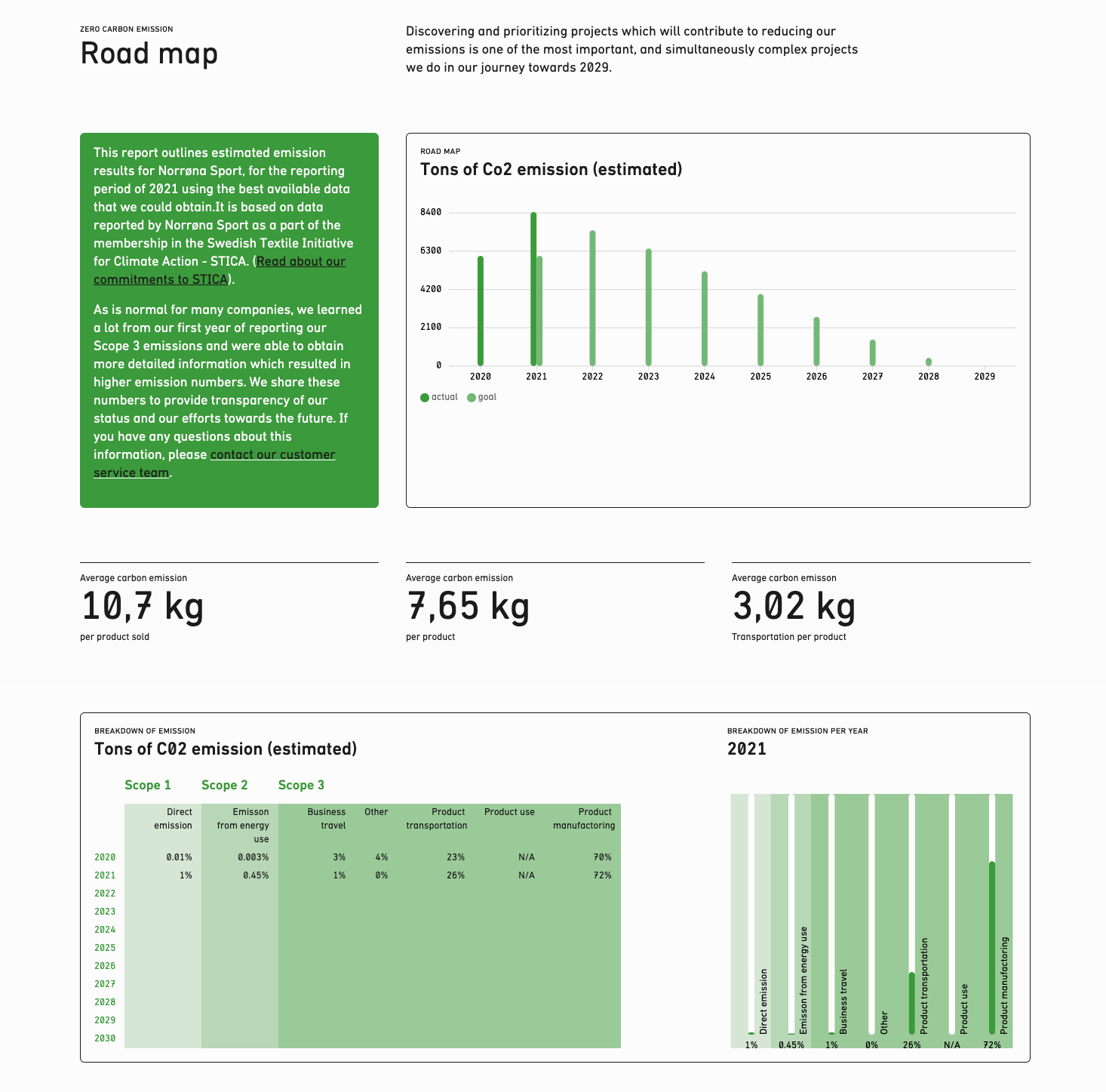 Goal: Track and reduce emissions

While the majority of emissions derive from clothes manufacturing and transportation of goods, Norrøna are looking at every aspect of their value chain to reduce even further, including business travel.
"Goodwings was definitely the most user-friendly option and offered the highest level of automation.
"
Gaute Fonkalsrud
Director of Sales, Norrøna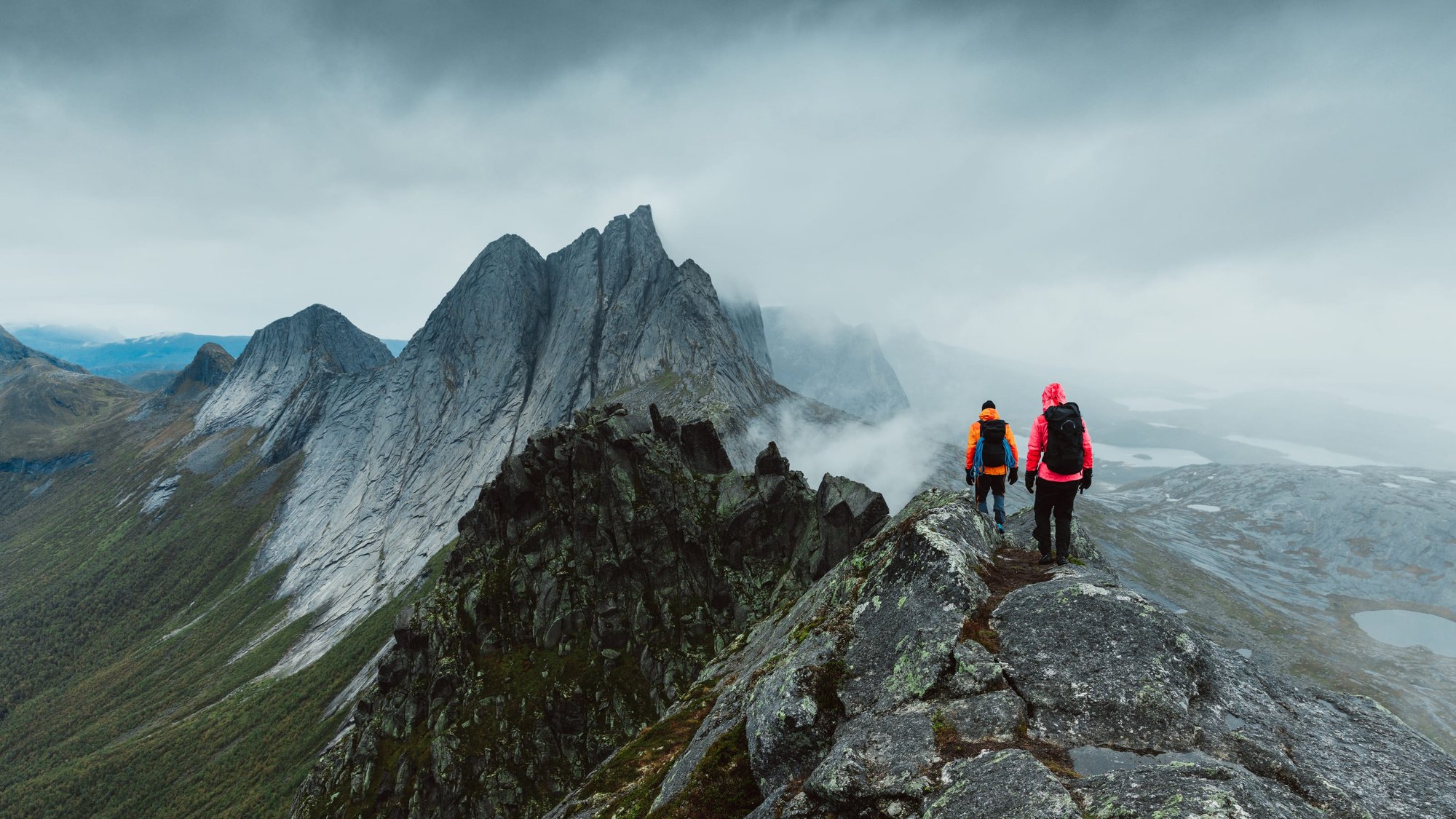 Ready to take control of your travel emissions?