Planning an event? Turn attendee travel into biofuel.
Goodwings is a B Corp hotel booking platform and the preferred partner for event organisers who want to reduce the climate impact of their event without any additional costs.

It's actually quite simple. When your attendees book their hotels with us, we use their booking commission to reduce and remove the CO2 from their entire trip using biofuel, including flights, hotels, transfers and meals - at no extra cost. What's more, we include high quality emissions data for climate reporting.
So far this year attendees have been, individually, averaging just over one metric tonne of CO2 emissions per event.
Join us on the journey to turn attendee travel into positive climate action!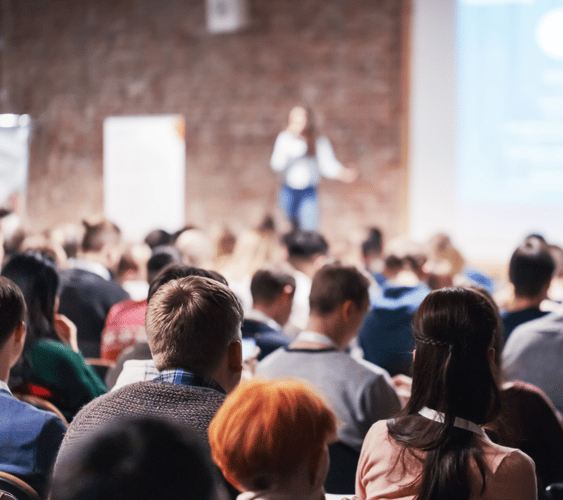 Share your event details
You share all the key information about your event, including location, descriptions and logos.
Get your own event page
We'll create a dedicated event page so attendees can book and reduce their emissions at no extra cost.
Spread the word!
You share your event page with your attendees and extended network to show you're reducing the climate impact of your event.
Key benefits
We're making it easy for you to take climate action at your event.
Key benefits
what you get
Previous event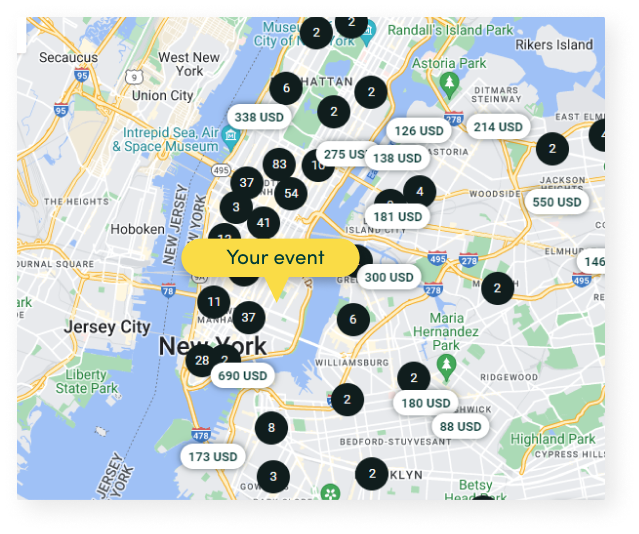 Key benefits
Reduce the climate impact of your event. With every booking, Goodwings will pay to offset attendees' travel emissions to the highest standards.


Track travel emissions. Goodwings provides attendees and event organisers with access to essential emissions data, so they can set targets and further reduce their environmental impact.


Book with ease. Give your attendees an easy and efficient booking experience that delivers on climate action.


It's free for you and your attendees.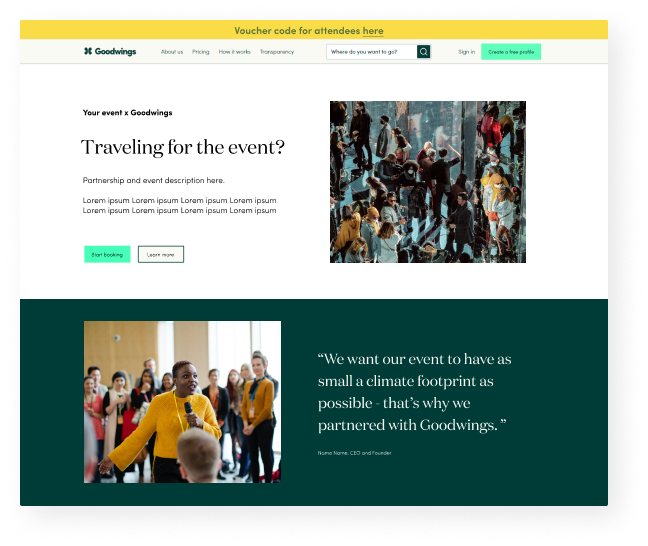 What you get
Access to over 1 million hotels worldwide at competitive rates


Dedicated landing page for your event with corporate branding and event logos.


Tailored hotel search page with key event locations, event dates and suggested hotels nearby.


Exclusive offer for attendees to offset their travel emissions at no extra cost.



Transparent data for ESG reporting.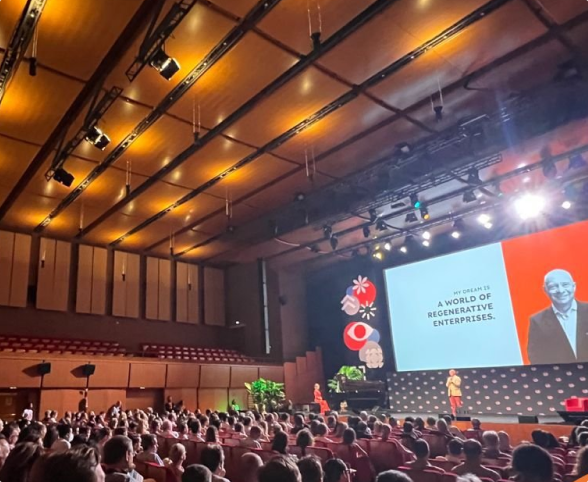 Previous event
B For Good leaders summit
In 2022, 750 B for Good Leaders met for two nights in Rome, Italy to accelerate the transition toward a regenerative economy, creating the conditions for shared, durable prosperity.

With the help of Goodwings, they calculated and offset 135 tons CO2.




"We asked all attendees to book using Goodwings. With this very simple action, we offset

135 tons

of CO2. If every event did this, imagine how much we'd save."
Leen Zevenbergen
Co-founder of B for Good leaders and B Lab Europe

B for Good Leaders summit 2022, Rome

Partner with Goodwings to limit the climate impact of your event
Book a meeting to learn more about our event partnership offer.